Tulloch Homes has been part of the Springfield Group since 2021, however the business has deep roots that stretch back for over 95 years. We develop beautiful, high-quality homes and communities across Inverness and the Highlands, and we are proud of the outstanding reputation we have established.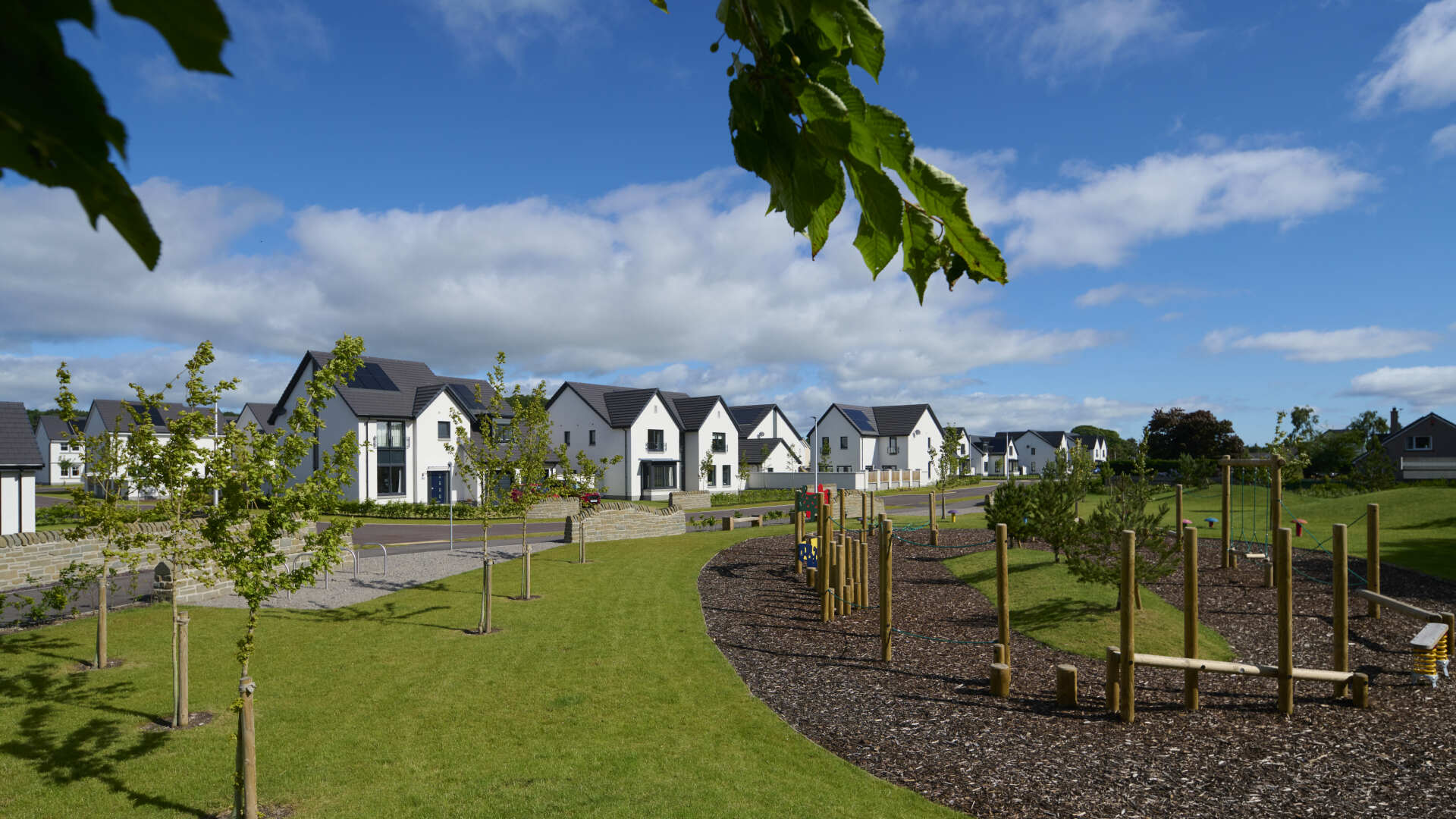 Our homes range from luxury two-bedroom apartments and spacious bungalows ideal for downsizers, to contemporary townhouses and family friendly homes. Our properties are located in idyllic spots famed for their scenery and greenery and we try to reflect this in our interiors. This includes designer kitchens, beautifully appointed en-suite bathrooms, high spec appliances and fixtures and fittings.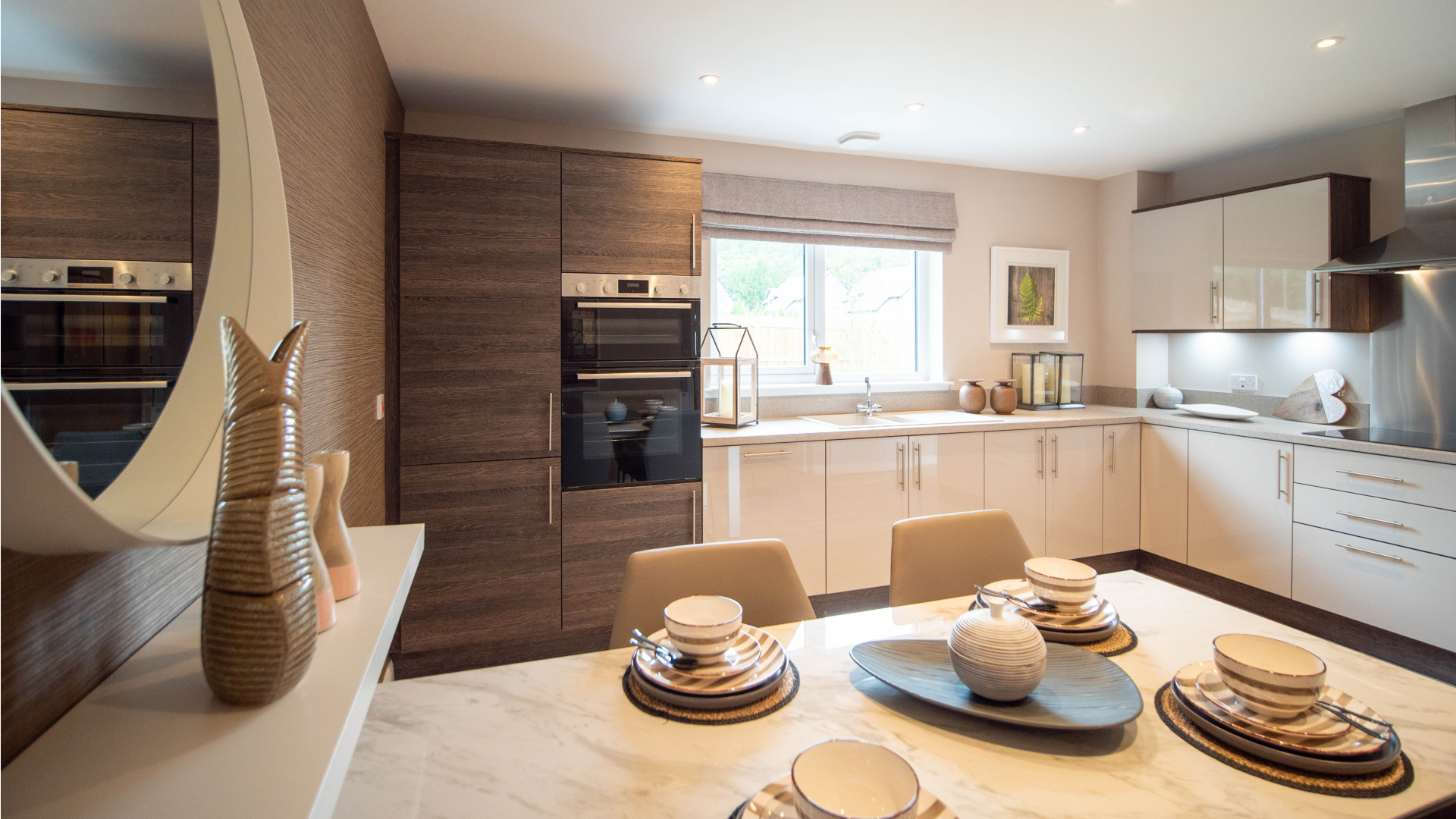 At the heart of all of our developments is our customers. We take the time to really listen to buyers, to understand what they need and want from their homes, both now and in the future. Regardless of the size or style, we place emphasis on solid craftmanship, attention to detail and practicality, such as generous sized rooms that can accommodate growing children, or storage facilities that make daily life so much easier.
We know that good value is paramount to our customers which is why we incorporate sustainability features into our homes at design stage. This includes using environmentally friendly materials that deliver great insulation and help keep utility bills as low as possible. We also install electric vehicle charging points to ensure our developments are fit for the future.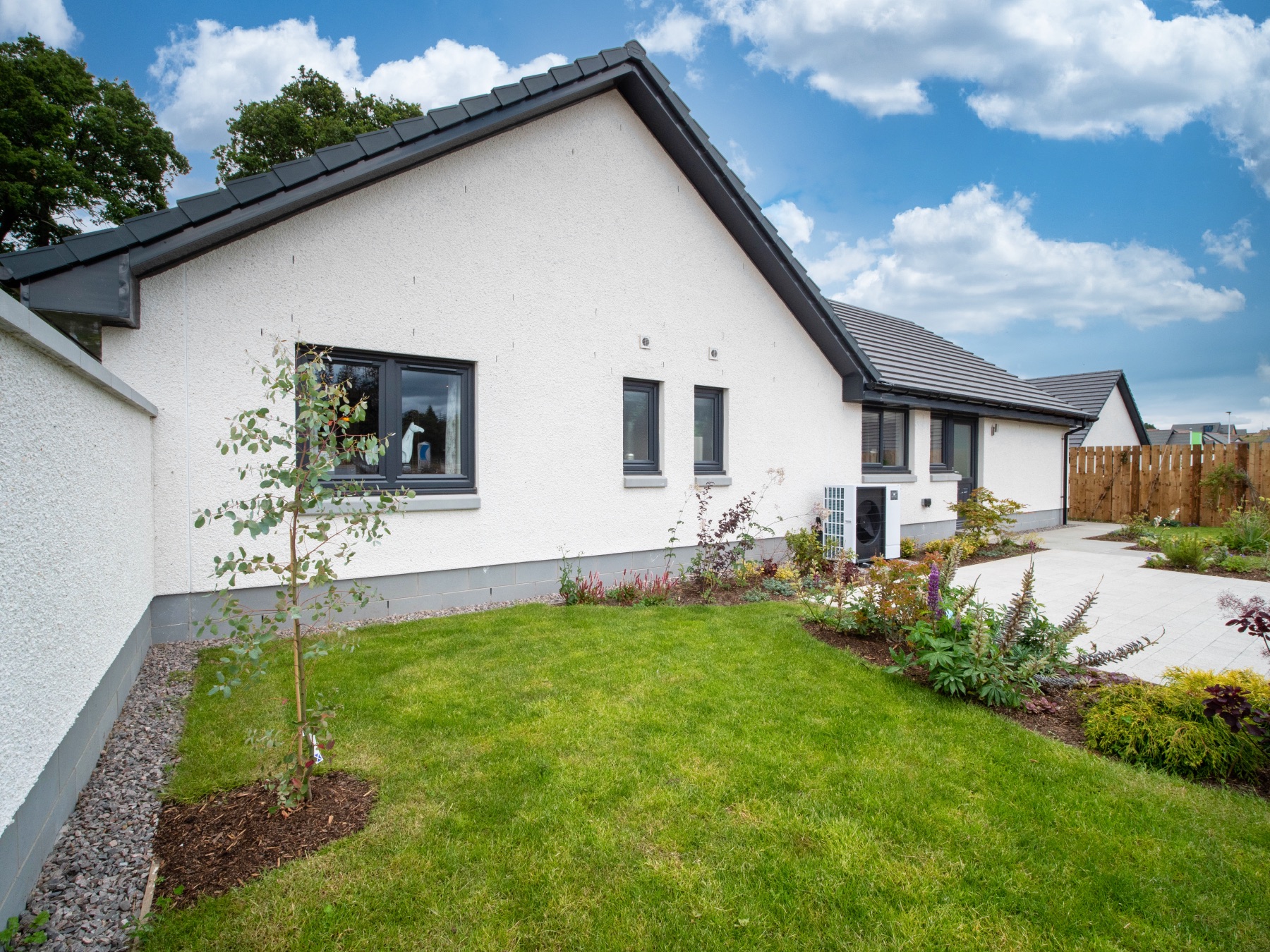 Our commitment to delivering sustainable homes goes beyond environmental features. Our aim is to create gorgeous homes in places people want to be. We know that there is a demand and a need for houses, but it is vital they are in well-connected locations with good transport links and where people can access essential amenities, such as medical centres and schools, as well as shops. Feeling part of a community is important to our customers and this is forefront of our minds when designing and building all our developments.
From the moment a customer registers their interest in one of our homes, to handover day, when we pass over your keys, we are committed to providing as much help, advice and information about your home, what you can expect and when. We take enormous pride in the personal approach we deliver, as we know that buying a home is the most important purchases any of us will ever make and we are dedicated to providing the best experience possible.