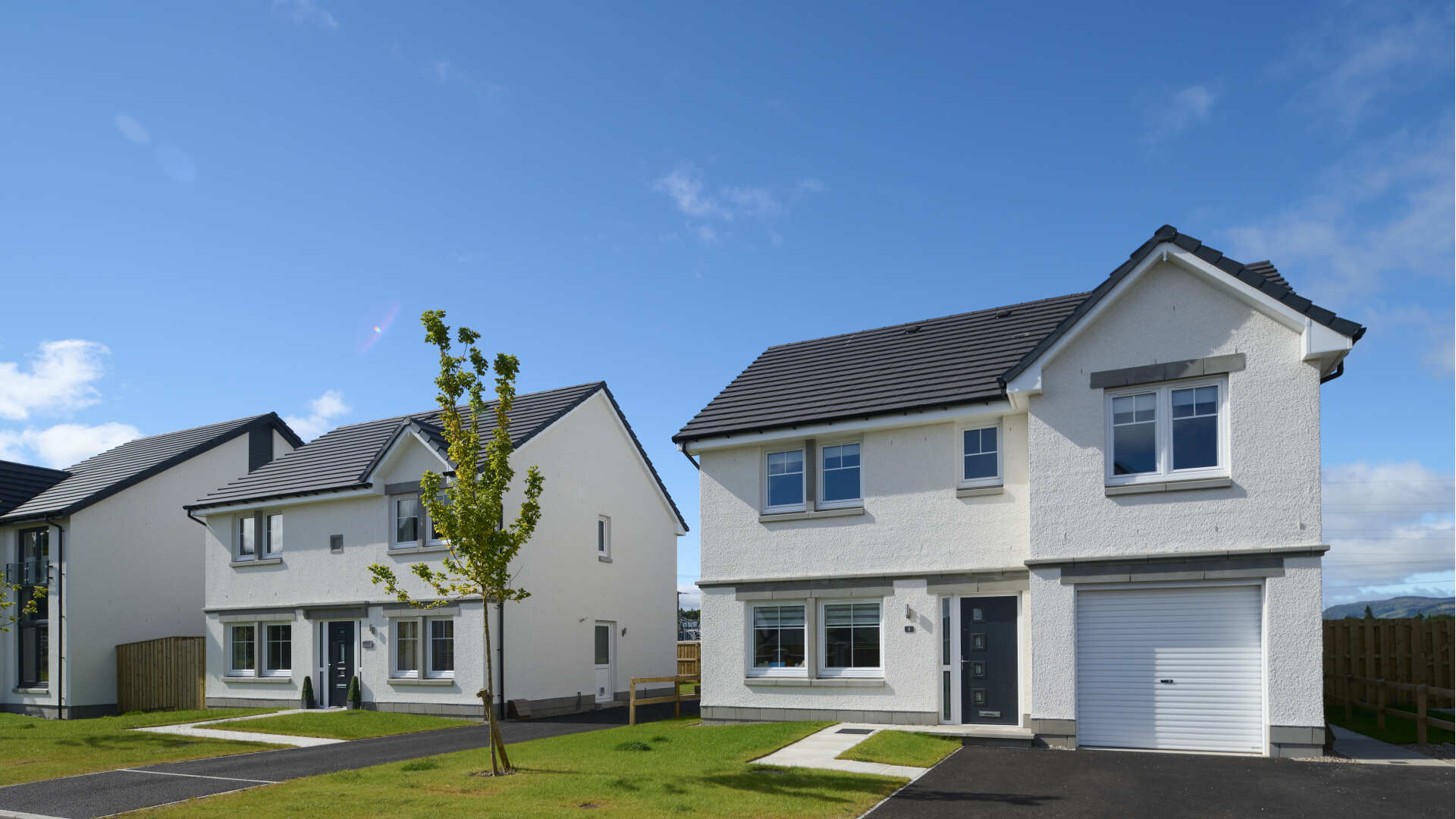 At all stages, we put our customers at the centre of our decision making and this has helped us to build the reputation we have for excellence today.
We take the time to consider how our customers need their homes to work for them. Everyone has different requirements and our sales team see this daily, whether it is first time buyers, young professionals, growing families, large families or downsizers.
Our architects and design teams work hard to make our homes as flexible as possible, allowing people to tailor and use their space as they see fit. We always prioritise ample storage and spacious living, complemented by high quality fixtures and fittings that people notice and value in their day to day living.
Of course, we know that the connection people feel with their homes stretches beyond bricks and mortar. Community and a sense of belonging has become more important than ever, and it is for this reason that we build homes in areas people want to be and that promote a strong sense of place.
Through careful and thoughtful design, we create vibrant communities that knit in with the fabric of existing towns and cities. We give close consideration to the essential practicalities of enough parking, good street lighting, grit and waste bins.
We ensure people can easily navigate and enjoy our developments, as this is key to their success. We promote links to local infrastructure and deliver developments that include soft landscaping and green space.
By taking a thoughtful approach to design, we can ensure our communities are self-sustaining and will continue to attract people for generations to come.